One of my friends recommended this app called Time Out.  Based on your location, the app will provide you a list of activities and events occurring in the area.  Over the weekend, I decided to take advantage of the app, and checked out Odd Nights At The Autry.
It's a flea market that begins at 6pm in Los Angeles at The Autry National Center, across from the Los Angeles Zoo and Griffith Park.  It happens once every month, on the third Friday, until November.  If you ever been to the 626/562 Night Market, then this place would be no different.  There are live entertainment, where local bands come out to play; there are food trucks ranging from sushi to BBQ; and there are handmade products being sold by small, local businesses.
One of the vendors I visited was CA Souls, which recently launched this past month.  The ladies behind this start-up are Chau and An, two friends who have known each other since middle school.  Together, they make up the C and A in CA Souls.  There were a lot vendors selling similar handcrafted jewelry such as the gemstones, pendants, and crystals.  Compared to other vendors, CA Souls stood out the most for me because they had minimalistic pieces like this necklace below:
It's 14K gold so that means it shouldn't go rusty or turn your skin green when touched by water.  This piece is also 25 inches in length, and I believe they have others that run 18 to 20 inches.  I actually purchased bar studs from Seoul Little at the 562 Night Market this past summer, which matches the necklace above.  These studs are also 14K gold, and haven't turned bad at all.  What made CA Souls stand out is that they had great presentation — the display of different pieces put together in a set was a great styling tip!  On top of that, these ladies were quick to respond to my inquiries!  And so I wish these ladies luck with their new business venture as they continue to grow their collection!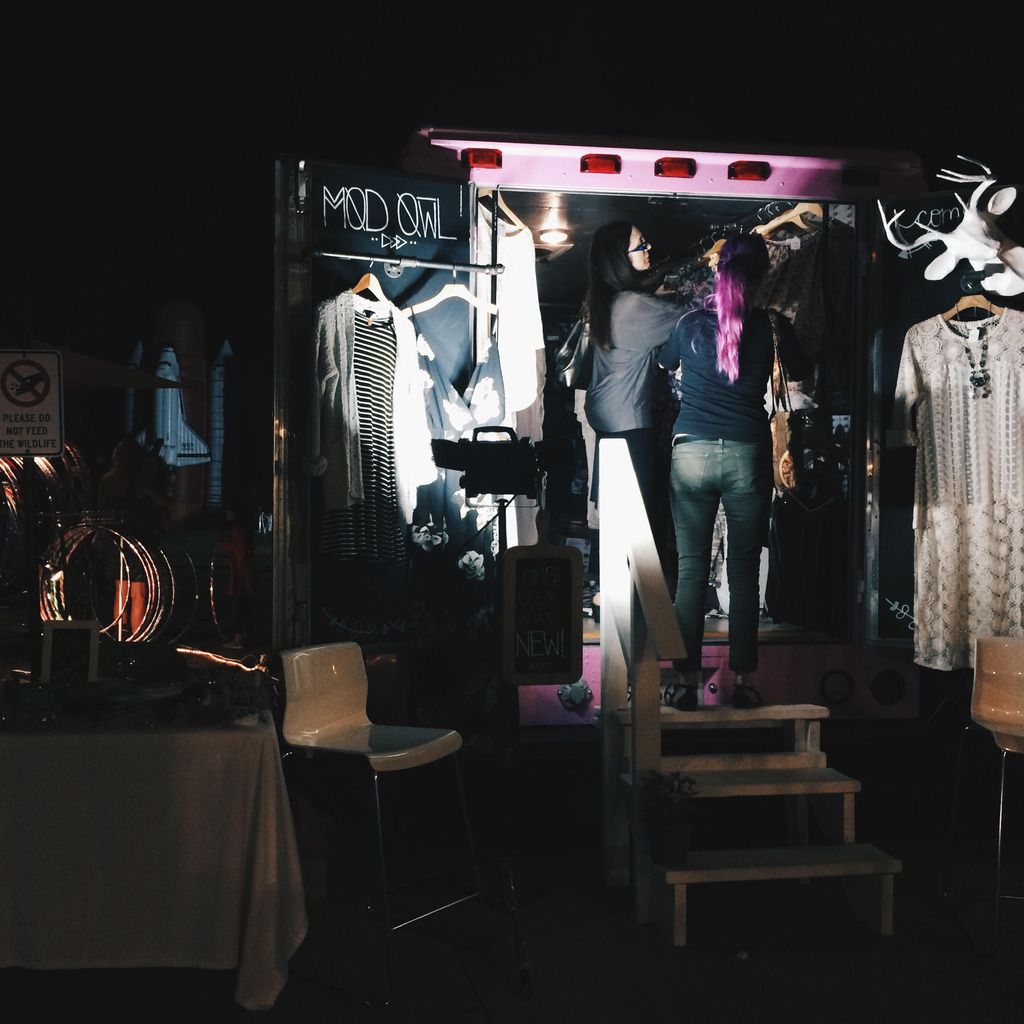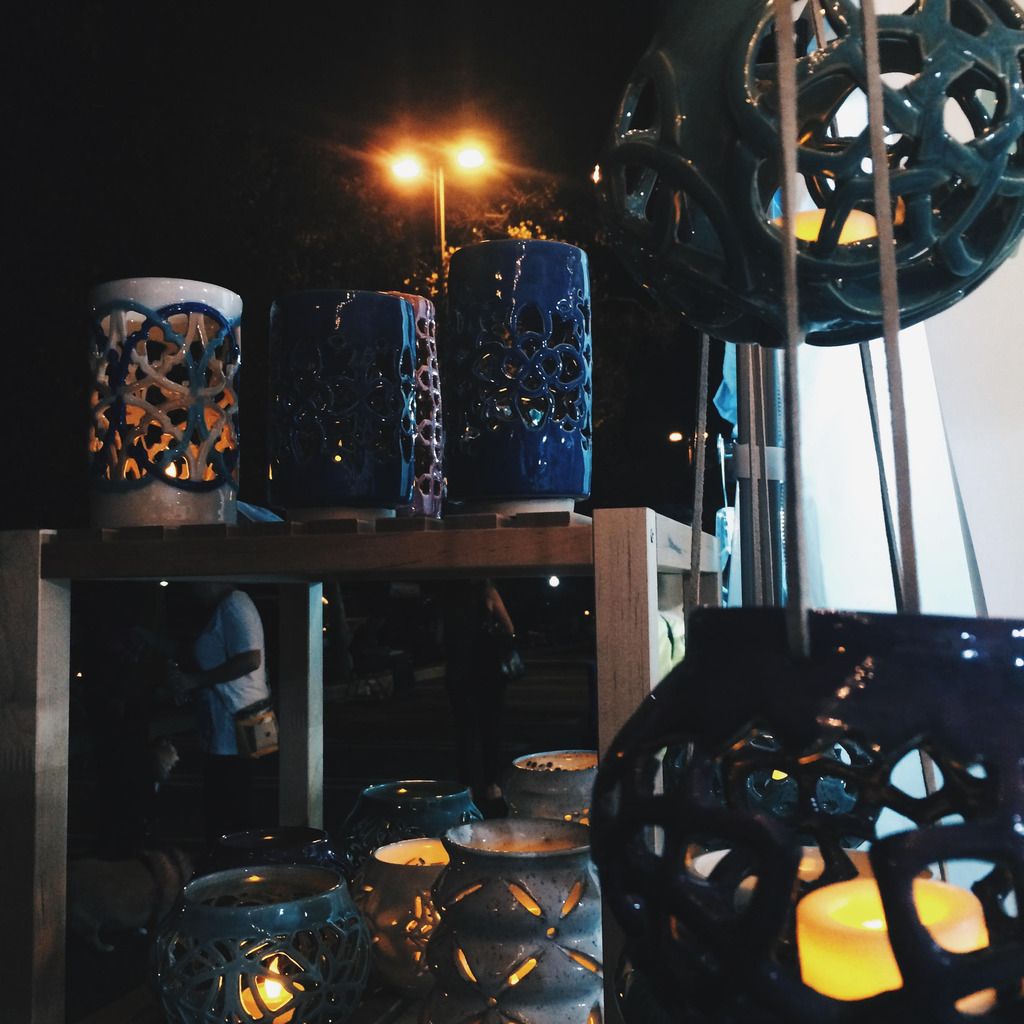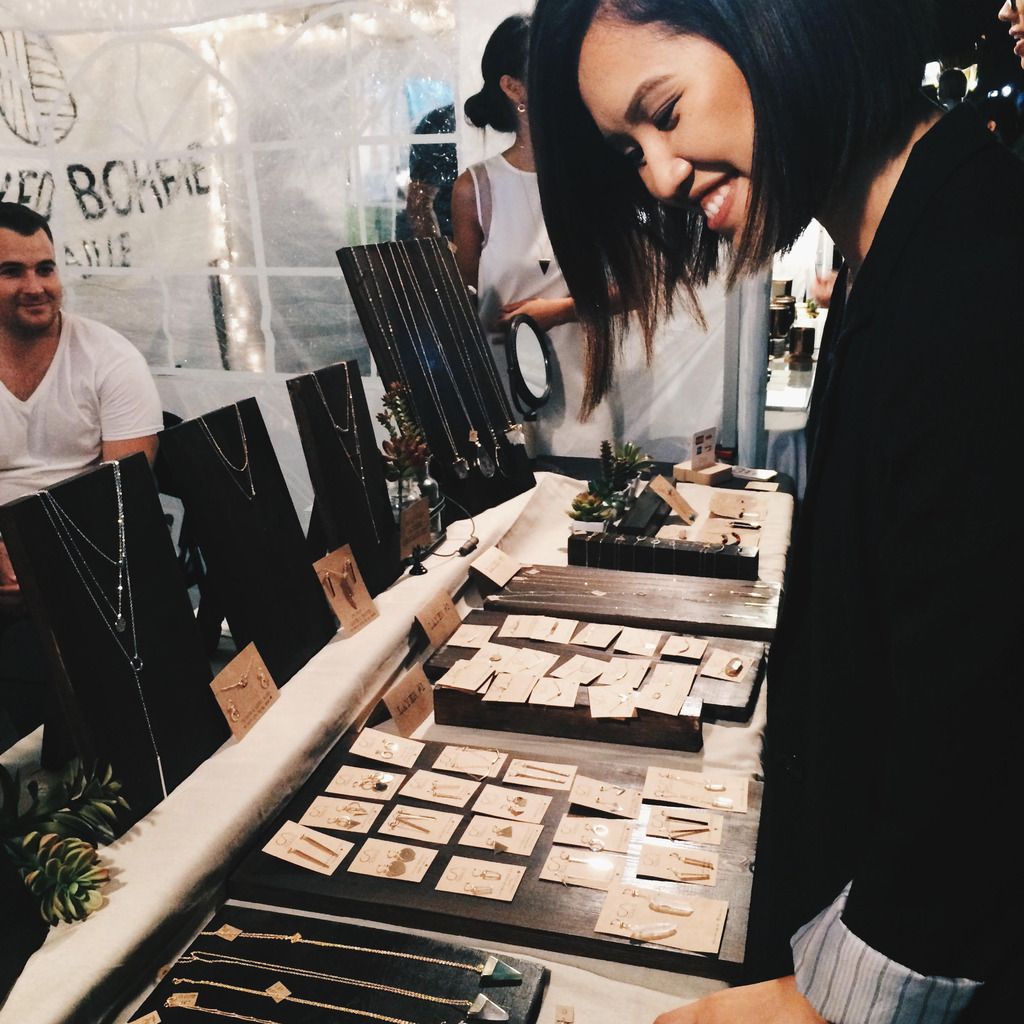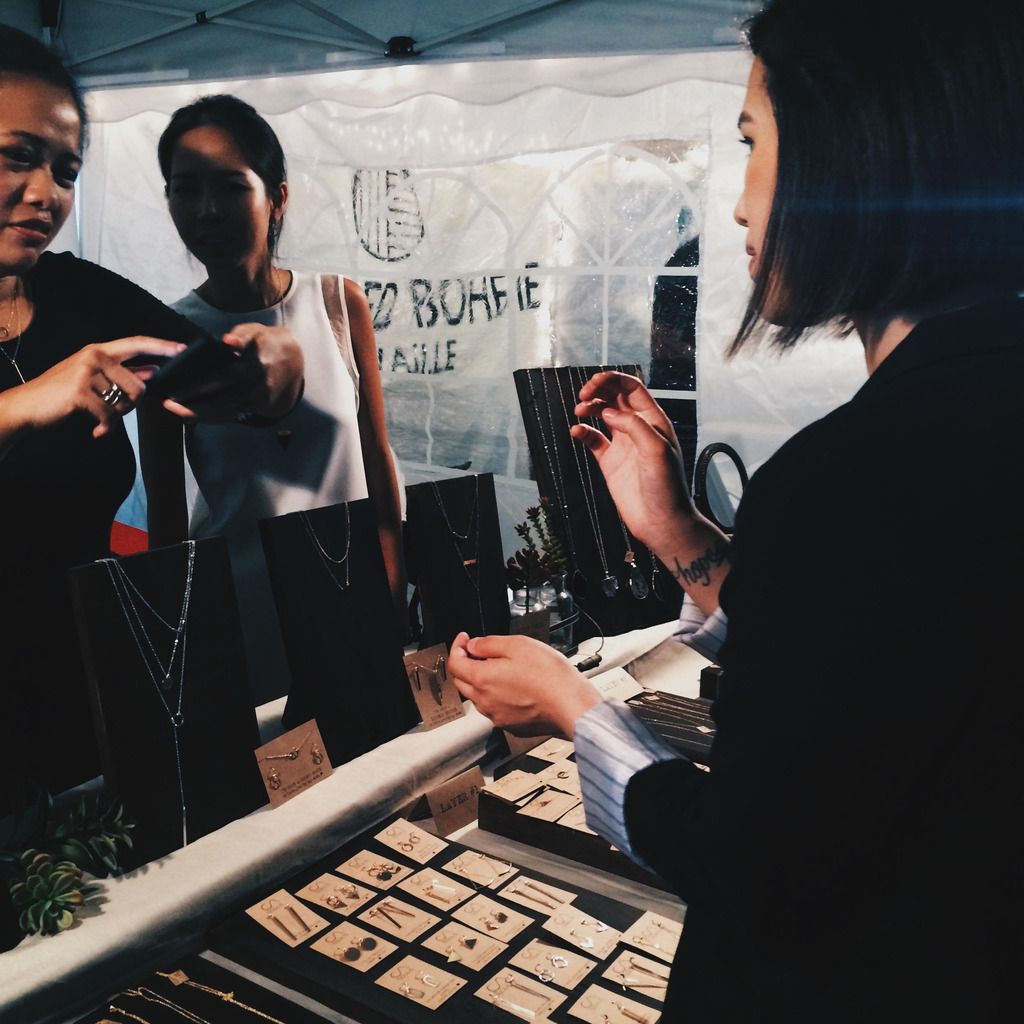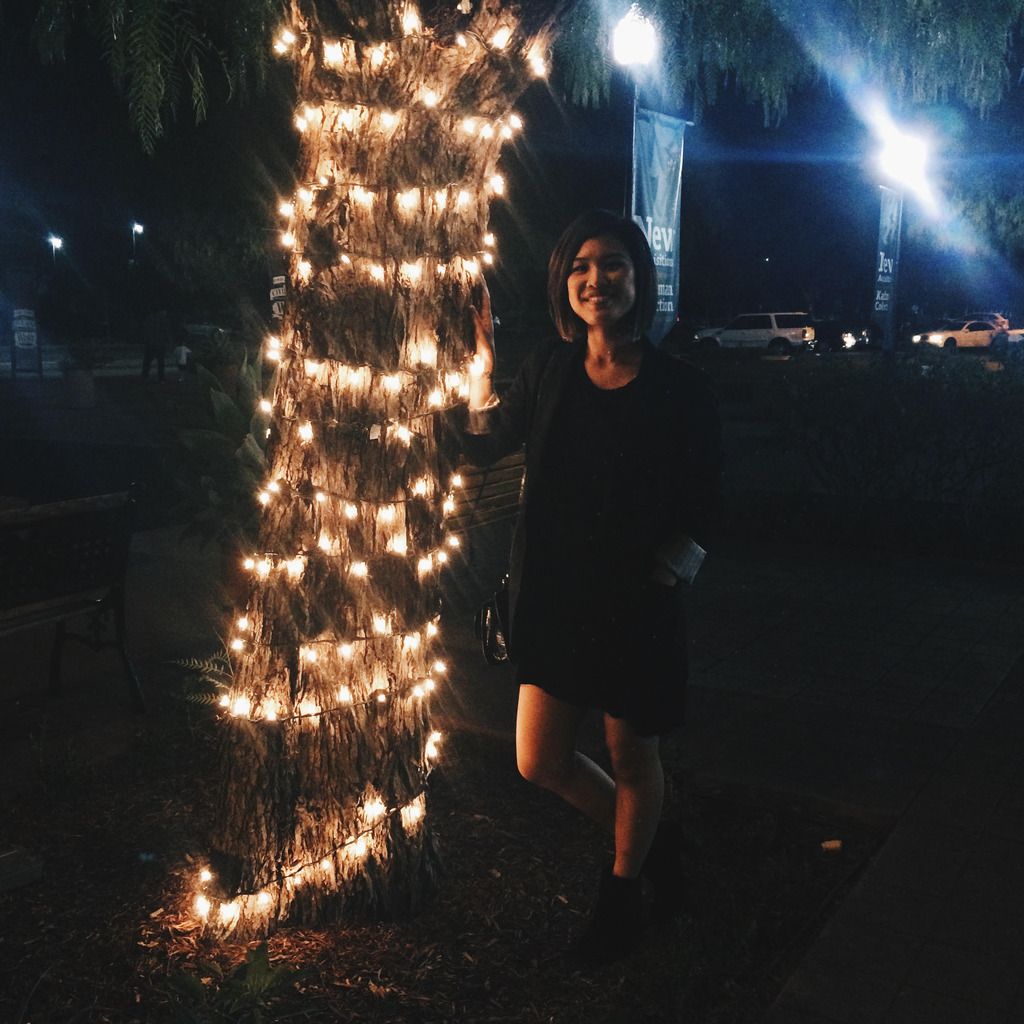 Now tell me, what did you find in a flea market that you really liked?
XOXO,
– Lori
P.S.  It's a double-post-kind-of-day so stay tune for what is about to come next!